We treat alcohol addiction with Vivitrol injections or Revia. As long as the alcoholic being treated receives a monthly injection, he/she will be able to continue to drink alcohol but will not feel any euphoria from it. If the alcoholic takes daily Revia pills, the same thing will happen. The problem with the pills is that the alcoholic is very unlikely to actually take them regularly.
Our program includes medical supervision and counseling. The cost is $90 for the initial physicians visit. The weekly cost for medical supervision and counseling is $35 . If the ongoing cost is paid monthly the cost is $120. This represents a significant savings and works out to a little less than $30 a week .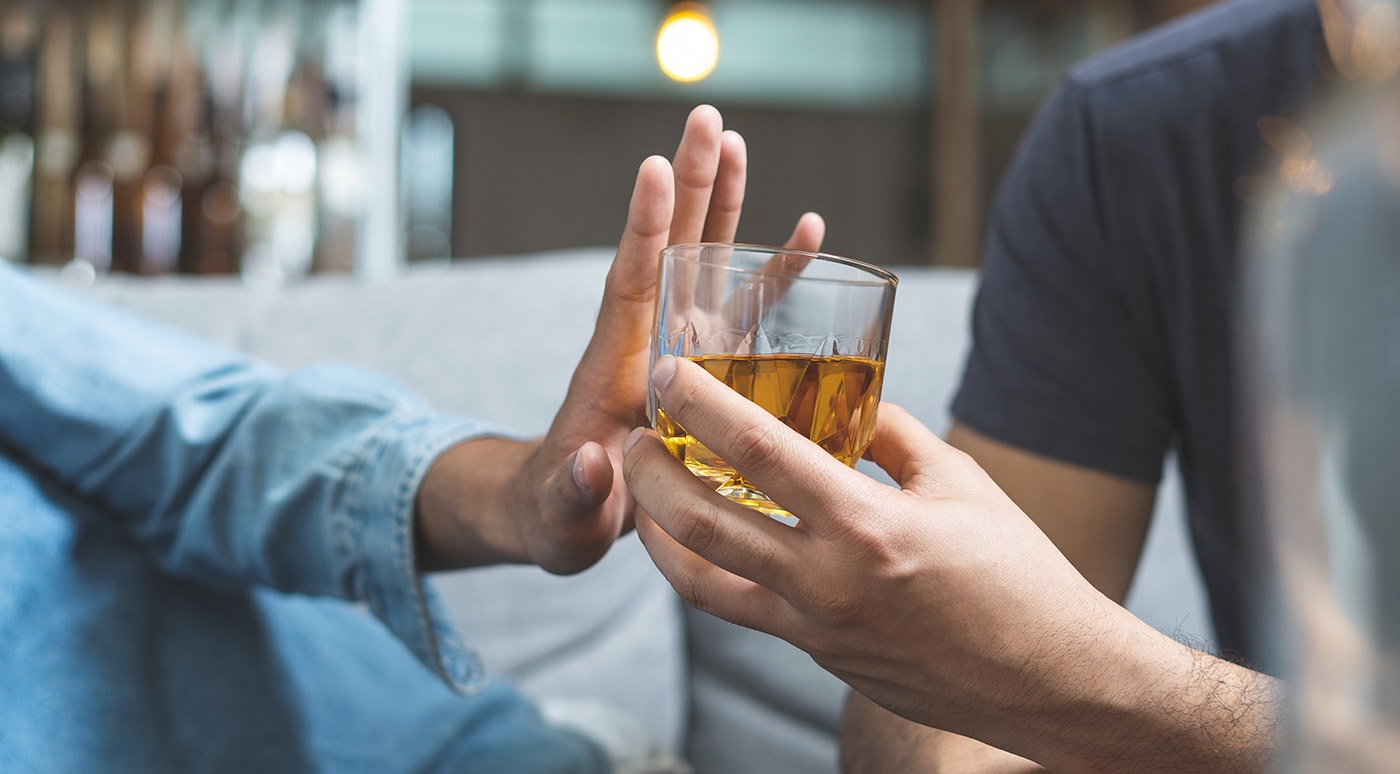 We don't accept insurance for this program, but the cost of the injection is typically covered 100% by practically all insurances. In most cases there isn't even a copay.
The individual being treated can continue to drink but can't feel the high from alcohol while on the monthly Vivitrol injections. So most drinking slows down or completely stops as long as the shots are continued. The idea is to change the behavior so eventually the old ways fade. It may take a year or so before new habits replace the old ones. We wish you the best of luck, and are here to help you along the way.